TomTom Go Wallpaper
You'll no doubt have noticed that when you switch on or turn off your TomTom GO you get a no frills picture that is better known as the Splash Screen. Well now with a couple of clicks of the mouse you can change that picture to reflect your favourite vehicle (not to mention your favourite club!).


You can just right click over any of the images below and save it to your hard drive and then transfer them but far easier is to save them straight onto your TomTom itself. To do that you need to have your TomTom GO connected to your PC via the USB lead and simply right-click over the picture you want and select "Save Picture As...". Save it to the top level folder on your TomTom (there should already be a file in there called "splash.bmp" or "splashw.bmp" if you have a widescreen model). Of course by saving one of these screens you will overwrite the existing TomTom screen so you might want to re-name the old file first.
---
TOMTOM GO 510, 710 & 910

Note that these first three screens are for the widescreen models. Standard size screens for the TomTom ONE and 300 are below.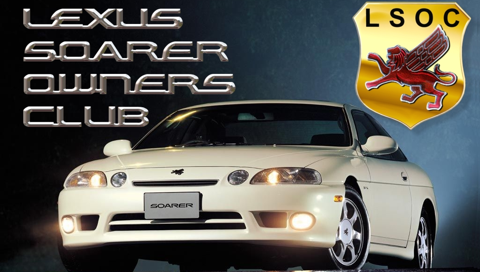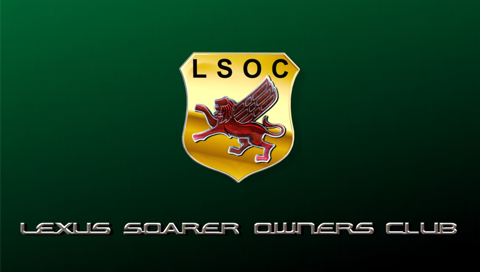 ---
TOMTOM ONE and TOMTOM GO 300

Yes they are the wrong way round. They will be right way up when they appear on your TomTom screen. Honest!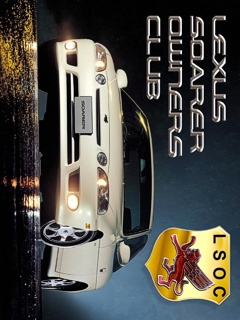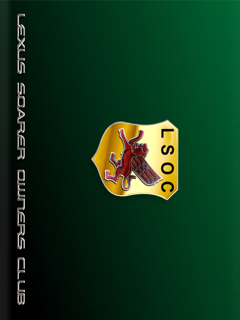 ---
If you don't yet have a TomTom GO and are thinking of getting one, click here for a breakdown of the different models and their features